What's a girl to do when someone makes fun of her for what she wears
Dear Zoey,
So this morning was a little rough. I saw what happened. The way you purposely put your hair up in crazy pigtails and popped that unicorn headband on your head and headed off to school with energy and excitement and happy feelings.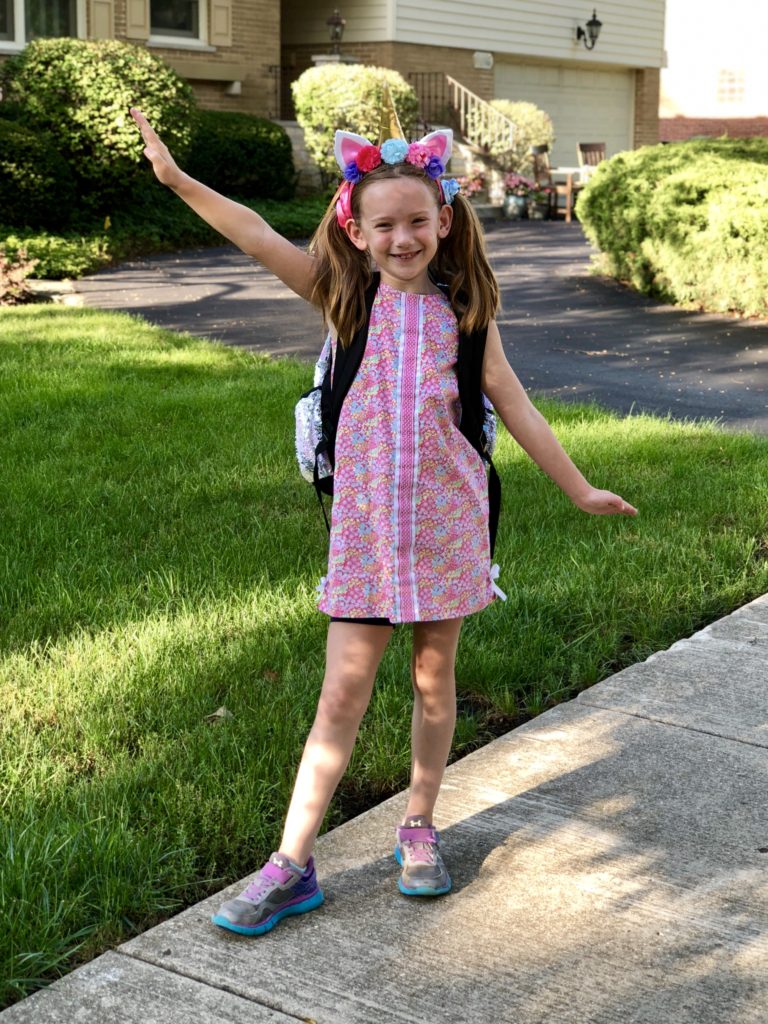 And then I saw what happened once you got there. When you got to the blacktop and approached two of your good friends, I saw the way they rolled their eyes a little. I don't think they said anything mean, but I could see the way they were keeping their distance and clearly judging you for what you were wearing.
And while they were rolling their eyes, you did something that I've been dreading for a while now. You casually took off the unicorn headband. It broke my heart. For two reasons. I hate to see them break your creative spirit, but even worse than that, it meant you noticed how they rolled their eyes at you.
I lingered there for a minute to say goodbye and to make sure you were okay, but then I saw what happened next. You turned to those girls and you said, "Have you guys seen Bella yet?" and you put that headband back on your head and walked off to find her.
Bravo, Zoey. Bravo. You did exactly the right thing.
You walked away from the girls who don't accept you for who you are, and you went to find someone who does.
I hope you found Bella.
I hope Bella liked your unicorn headband.
And if she didn't, I hope you found someone else who does. Or at least someone who just ignores the headband and sees the awesome girl who's standing underneath it. That unicorn horn isn't what makes you magic. You are.
Do I worry that one day you're going to wear something unique to school and that you're not going to find someone who embraces how special you are? Yes I do. It scares the crap out of me. But I'll never tell you to take off the unicorn horn, or the head-to-toe superhero outfit, or the rainbow shawl, or the sock in your ponytail, or really pretty much anything you decide to wear. You keep wearing them until YOU decide you don't want to wear them anymore. It's up to you. Not your mom. Not society. And definitely not two girls who roll their eyes at you.
Love,
Your mom who gave you a little standing ovation this morning
If you liked this, please don't forget to like and share it. Thank you!! And if your kiddo would love a fabulous unicorn headband like Zoey, just click here. There are soooooo many cute ones!!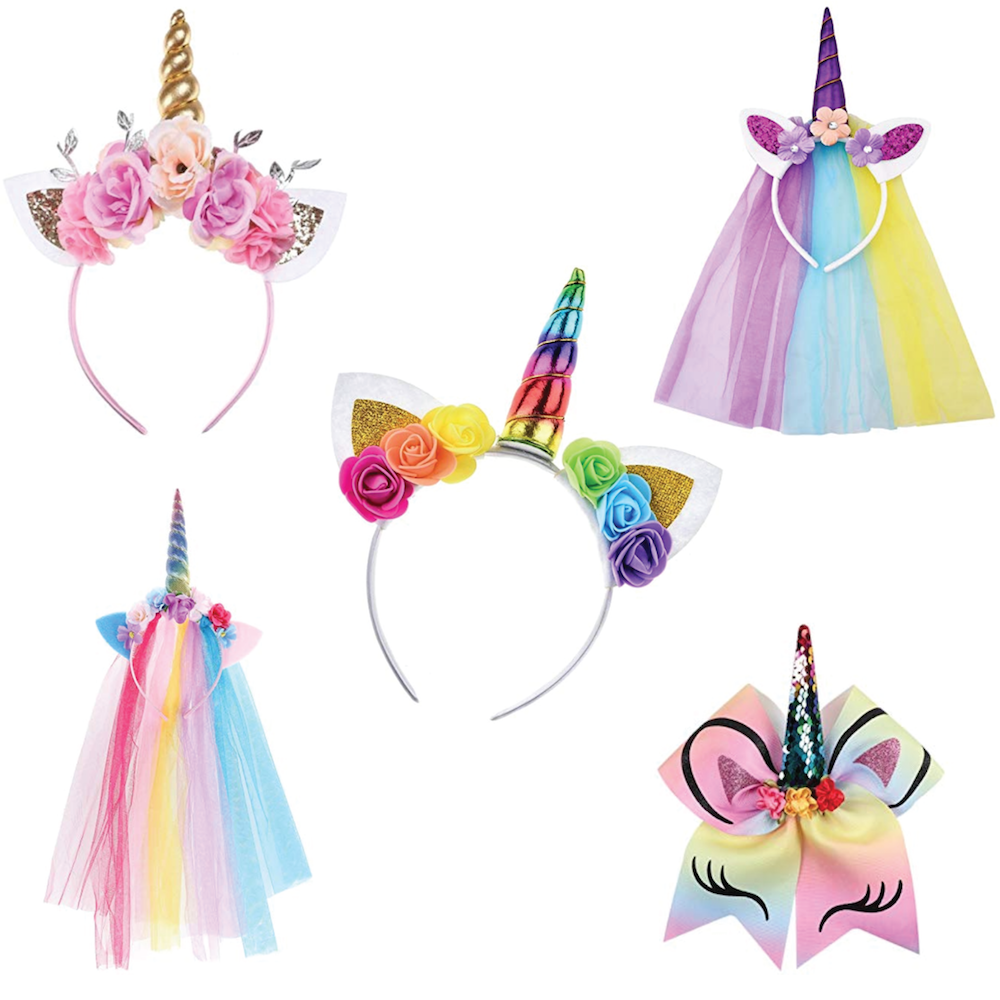 (FYI, I'm an Amazon Affiliate so when you click on my Amazon links, I could make a few bucks. Thank you!!)