Sea World is making the world a better place. Yes, I said that.
I know what you're probably thinking. WTF, Baby Sideburns, didn't you see that documentary about what they did to orcas? Yes, yes I did. And my hubby and I consciously decided NOT to take our kids to Sea World when we went to Orlando.
And then a few weeks ago I got an email asking if I wanted to bring Zoey on a free trip to Sea World and Discovery Cove to check it out. FREE!!! And do you know what I said? No way.
And then I slept on it. And when I woke up, I thought, wait a sec, I'm a smart person. I don't base my decisions off of one thing I see in the media. So I opened up the Internet and I researched. And ultimately I decided to go there and make up my mind for myself. I knew I would have to write a post about it, but no one ever said it had to be a positive post. I went on my free trip to Sea World wondering how I would feel after, and this is what I learned:
1.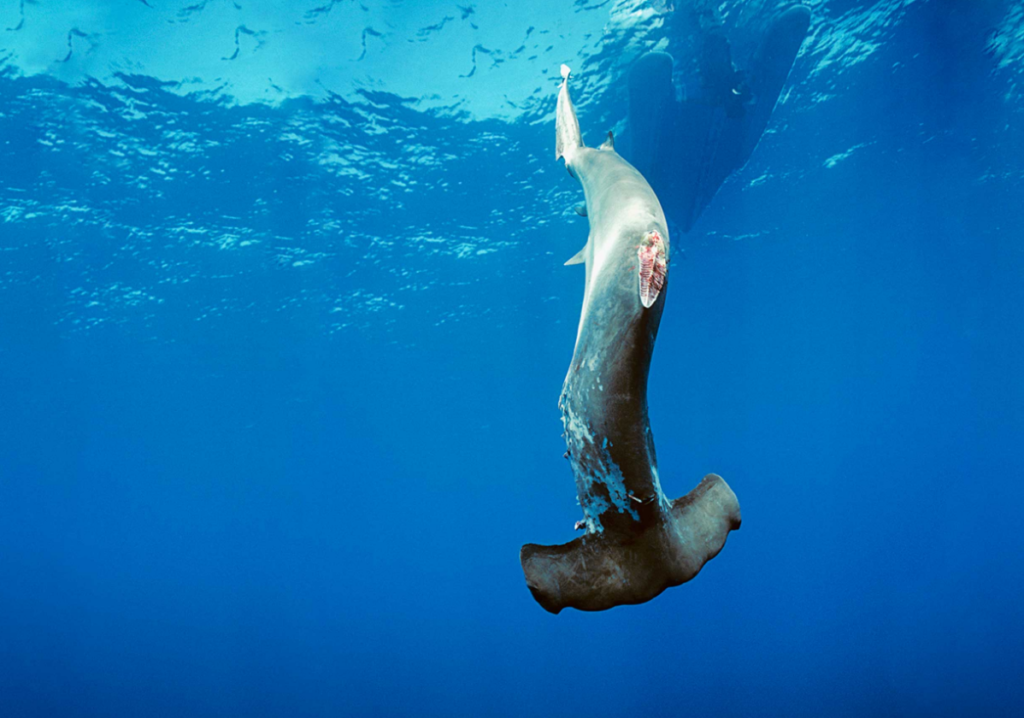 This is shark finning. Horrible right? Just in case you don't know what shark finning is, it's when someone catches a shark, slices off his fins, and then throws him back into the ocean to die, all to make an Asian delicacy called shark fin soup. I shit you not. For a stupid bowl of soup, people brutally murder these magnificent creatures. Do you want to know how many sharks die this way every year? 73 million. Let that sink in for a moment. SEVENTY-THREE MILLION.
It's illegal here, but it's happening in oceans we don't control so who is going to help stop it? I'll tell you who. Sea World. They are putting large amounts of money, PR and research to put an end to it, and their parks educate thousands of people every day about this atrocity.
2.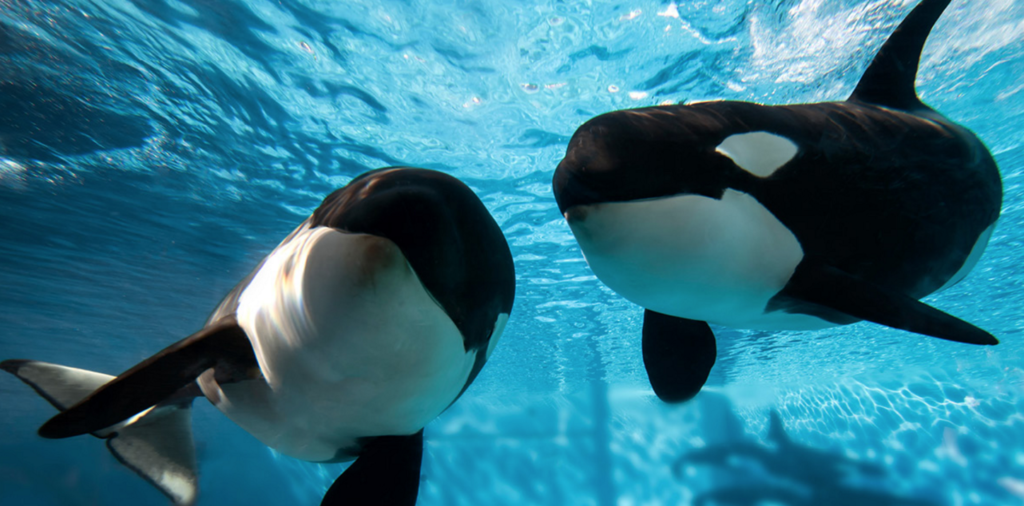 Sea World hasn't taken an orca from the wild in almost forty years. I had no idea!! That's not to say they never did. And it was wrong. Really wrong. But now Sea World is revamping their orca program, and already announced that they will no longer breed orcas and that this is their last generation of these awesome mammals. Do I support everything they've done? Definitely not. But I've done a LOT of things in the past that I regret, and I'm all about forgiveness when someone wants to move forward and start making positive changes. And they do.
3.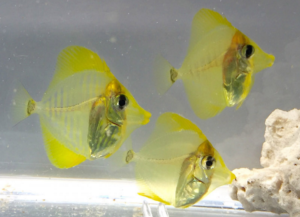 Did you know that if you buy a "Dory" for your aquarium that she was stolen from a reef? But if you buy a "Nemo" that he was probably bred specifically for aquariums and is a much better choice? Yeah, I had no idea. But apparently fish breeding is crazy hard to achieve, so Sea World helped found an organization called Rising Tide Conservation to research breeding fish so we don't have to steal them from the ocean anymore. They could totally pocket all the money they make from the parks, but they choose use some of it to make the world a better place.
4.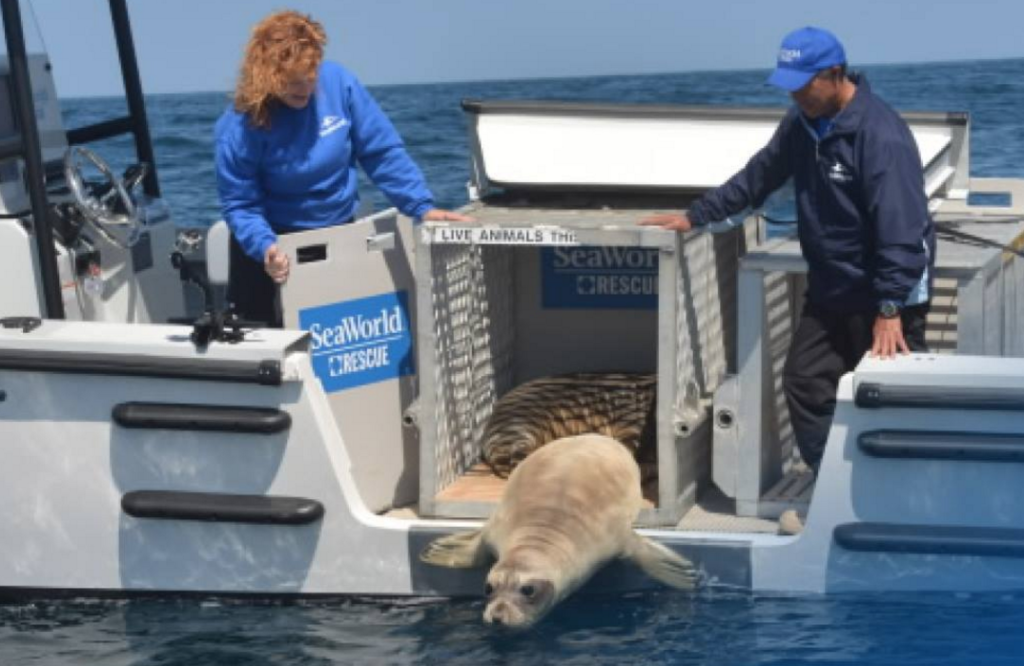 Last but not least, Sea World has rescued over 28,000 animals. And not to put on display in their parks. To release back into the wild. They've saved huge whales caught in fishing line, they've created special formula to hand-feed orphaned animals, they've repaired cracked turtle shells, they've created prosthetic beaks for injured birds, etc etc etc. These are people who LOVE animals. LOVVVVVE them.
So am I glad I changed my mind and went to Sea World and Discovery Cove? Yes. Because A. It was super fun (see the pictures below). And B. They are doing amazing things for our planet.
I'm happy to say in the end, I didn't write this post because I had to. I wrote it because I wanted to. Their commitment to the planet seriously impressed me, and they couldn't do it without the money they make from their parks.
If you liked this and you want to support companies that do amazing things for our planet, please don't forget to like and share it. Thank you!!