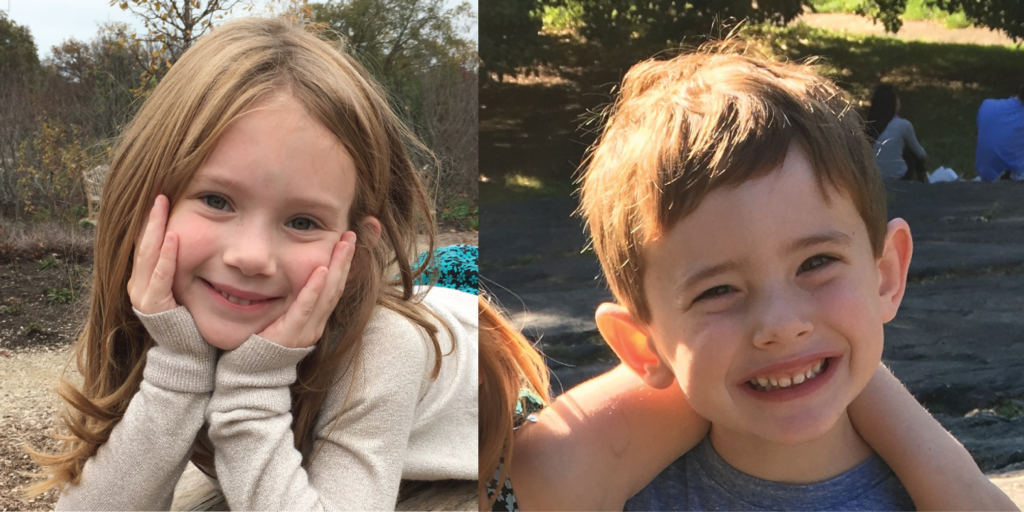 This is not political. This is personal. You see these two faces? These are the faces behind the Affordable Care Act (aka Obamacare). That's right. My sweet kids Zoey and Holden are on Obamacare. And so are me and my husband. And I am scared shitless right now.
Years ago before Obamacare, we applied for health insurance. And guess how long it took us to get it? Six months. SIX. One hundred and eighty days of waiting to see if we would be eligible to get healthcare. And not for free. Not subsidized. We waited six months to see if a healthcare plan would accept us so we could pay full price for it.
We were relentlessly called by underwriters who seemed desperate to find some preexisting condition that would make us ineligible. They couldn't. We were healthy. I can't even imagine what it must have been like for people who had preexisting conditions.
But now that there is Obamacare things are different. Don't get me wrong, it's far from perfect and has problems. I feel it every month when I have to put a huge amount on my credit card to pay for it. 150% of what I paid last year with only one plan choice. It sucks. But it's something. And my family needs healthcare.
We have spoken to our insurance representative and if the government repeals Obamacare before they have a replacement, we might be screwed. No one knows exactly what will happen, but we might not have ANY healthcare. Nothing. For a day, for a week, for months.
If my kids break a bone, if they need stitches, if they get cancer, if regular things that happen to millions of children across the country happen to them, they won't have health insurance. And neither will me or my husband. If I find a lump, or my hubby has chest pain, or we get into a car accident, we won't be covered.
My husband thinks the officials who repeal it should have to live by the same rules themselves, and I agree. If you vote to repeal it without an immediate replacement, you and your families should have to go without health insurance too, for however long it takes you to come up with a new plan.
We're NOT talking about the Affordable Care Act. We're NOT talking about Obamacare. We're NOT talking about politics. We're talking about people. Real live people who need coverage. Every single day.
So to any senator or representative who's listening, no matter which side of the aisle you sit on, I hope you will look at these faces before you do anything. If you want to repeal Obamacare, fine. As long as you replace it at the EXACT SAME MOMENT with something that's going to cover my kids and the twenty million other faces who depend on it.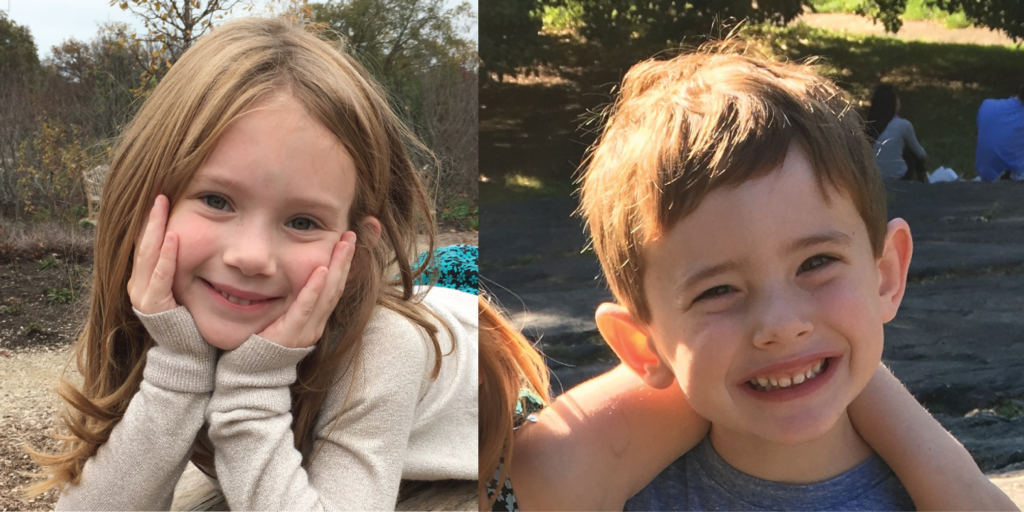 If you understand what is at stake here, please don't forget to like and share this. Thank you.