Why my hubby and I will NOT be romantic for our ten-year anniversary
So you might notice something this summer. You might notice that we're taking TWO big vacations. It's NOT because we've made a lot of money this year. And it's NOT because I'm a blogger and they're giving us shit for free. And it's NOT because we've come into some inheritance or something. Nope. I wish.
This is why.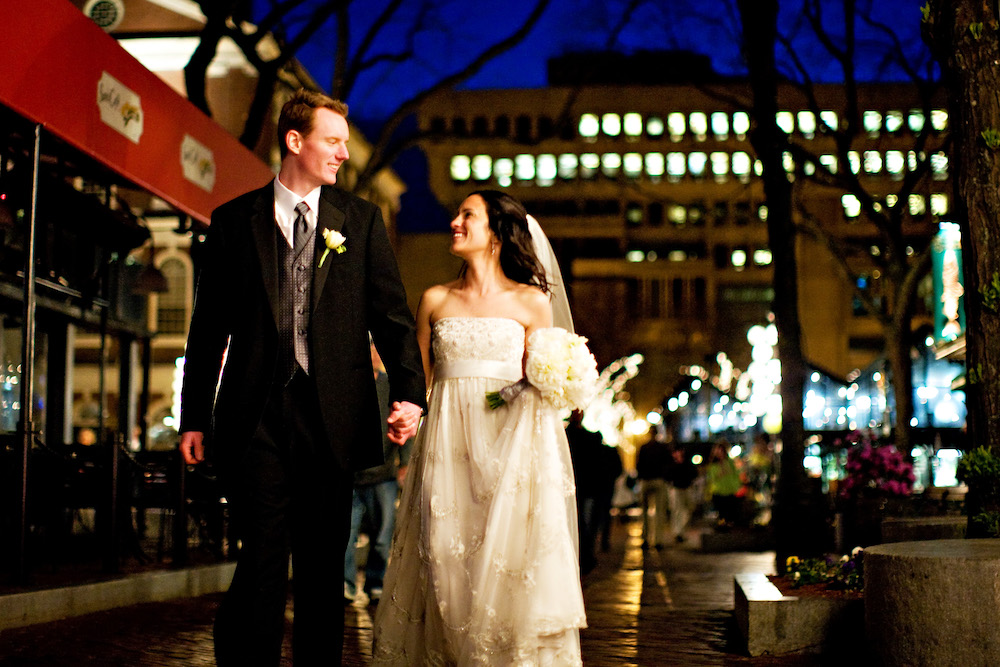 Ten years ago my hubby and I got married. And our friends kept saying stuff to us like…
FRIEND: You should go on a vacation together. 
ANOTHER FRIEND: Oooh, you should go somewhere romantic.
ANOTHER: You should go back to where you had your honeymoon.
And we felt pressured to do something. But every time we threw out a suggestion about where we should go, we weren't 100% excited. Because something was missing.
This.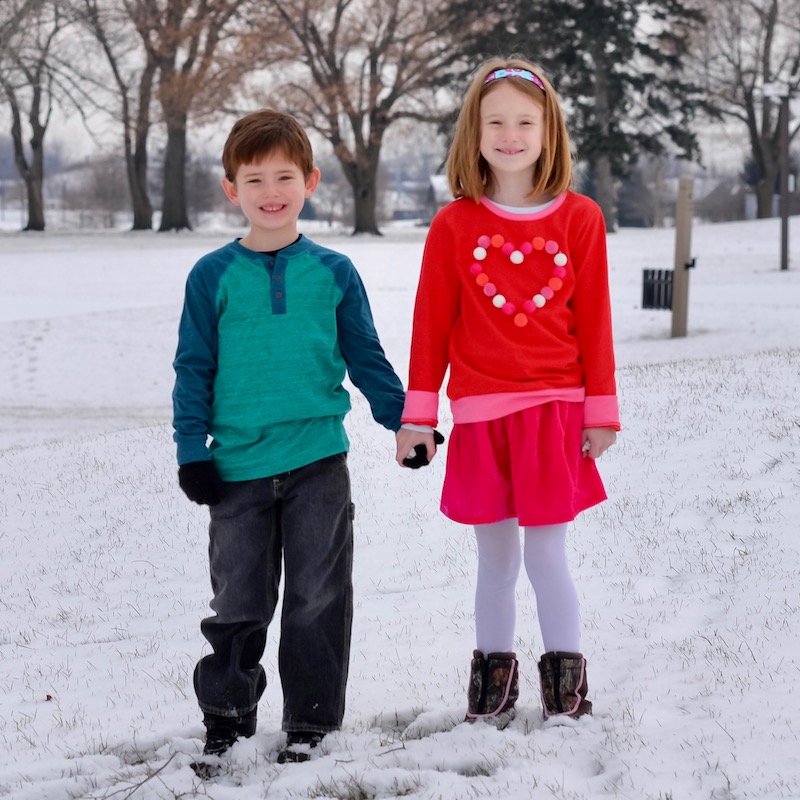 Don't get me wrong, my hubby and I are still romantic and we try to go on date nights and stuff, but we love our kids. And we love hanging out with them. And they still want to hang out with us. I mean I hope they'll always want to, but I know there'll be a time when they'd rather go on spring break with their friends, or go to sleepover camp, or backpack across Europe. And then we'll have plenty of time to spend just the two of us.
I could have asked for expensive jewelry. He could have asked for a new TV. We could have booked a romantic getaway together for our ten-year anniversary. And there's nothing wrong with these things. They're perfect for some couples. But we both wanted something else. I wanted a trip to Disney World. He wanted a trip to Maine. So for our ten-year anniversary we gifted each other family vacations. 
Cramming a family of four into a small hotel room, sharing beds, and whispering after the kids go to sleep so we don't wake them up might not sound very romantic to some people, but it's exactly where we want to be right now.
And maybe if we're super quiet, we'll even be able to fit in a little romance when the kids aren't looking. If we're not too tired from having so much fun during the day. 
If you liked this, please don't forget to like and share it! Thank you!!