Bwahahaha I can't believe your kid calls it that
You know what kills me? How my kiddos used to speak when they were little. OMG, their tiny adorable voices and their baby laughs and their funny toddler words. Zoey used to call coconuts "nuck nucks" and Holden called guacamole "macamole." It was so stinkin' cute. But they slowly learned the real words now they sound coherent and more grown up and wahhhhh, where did all those cute words go?!! But the other day, Holden used one of those cute words again and I put up a dinky little post about it:
HOLDEN: Mom, look at all those nestesses in that tree.
HUBBY: Holden, they're called–
ME: Don't you DARE correct him.
And OMG, did the hilarious comments pour in. People shared the "wrong" words their kids use and some of them had me literally laughing out loud. So I'm gonna quit yapping and share some of my favorites with you (and don't forget to share your own kid's hilariously adorable "words" in the comments so everyone can see!!) Drumroll please, badadadadadadadada now presenting some hilarious wordses by kidses:
Mommy, look!! He's driving a…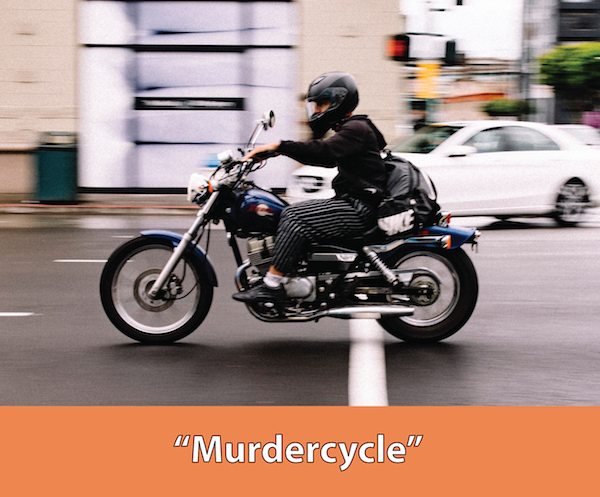 Wahhhh, my toy stopped working. We need to put in some new…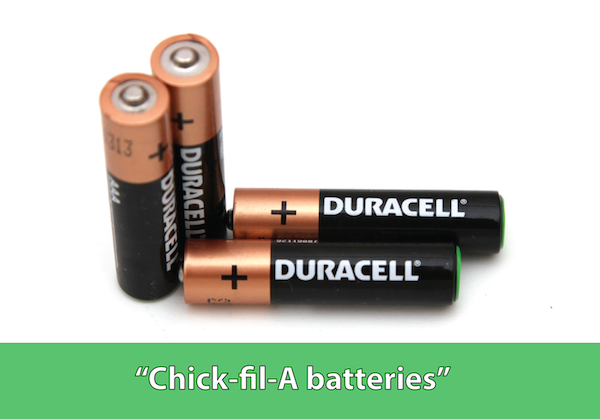 Me no want banana. Me want to eat some…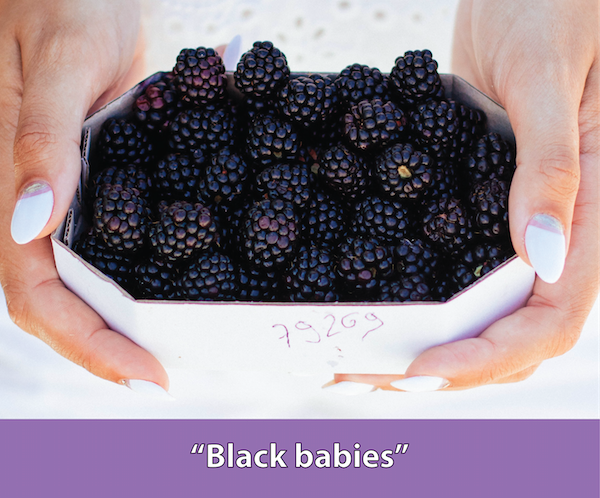 Nooo, that doesn't sound racist at all, but speaking of cannibalism
Yayyyy, you made my favorite thing to eat…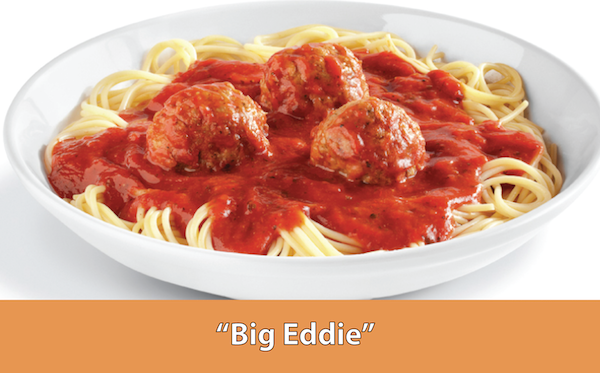 Poor Eddie. But as long as we're gonna eat him, pass the…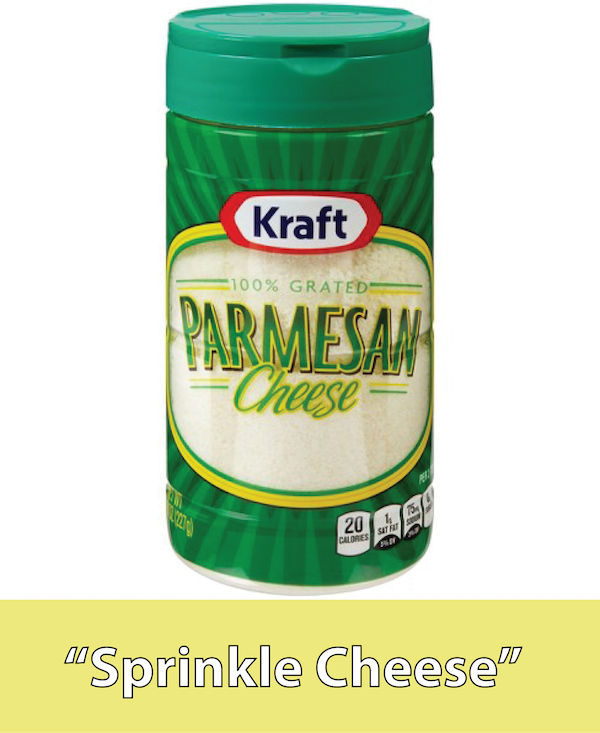 You know, I feel a little bad for Eddie. Instead I'm gonna have a slice of nice hot…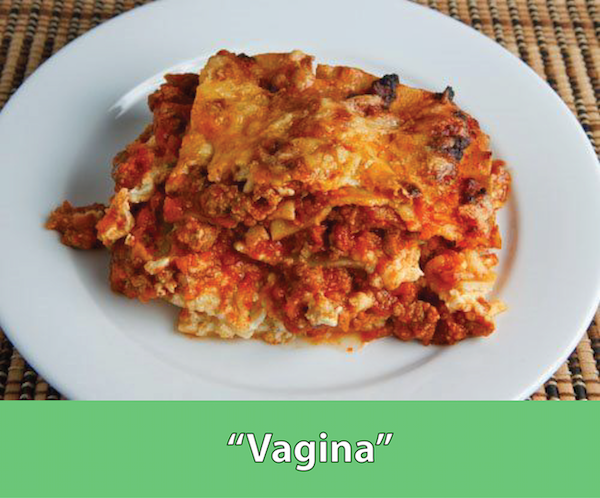 Bwhahahahahahahaha. Eww. 
Your nails are pink, Mommy. Are you wearing…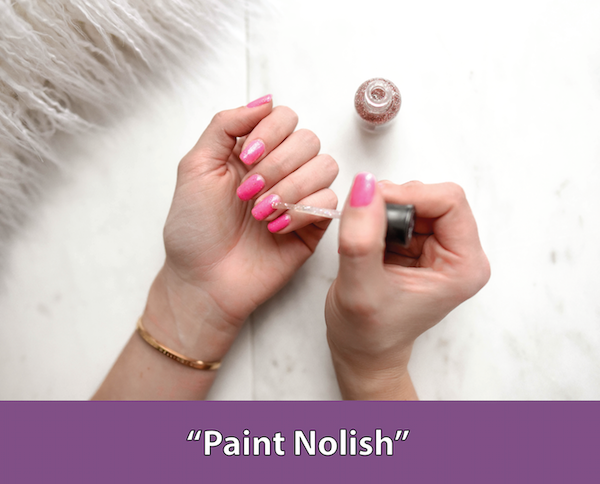 Mommmm, I'm ready to go to the pool, I put on my…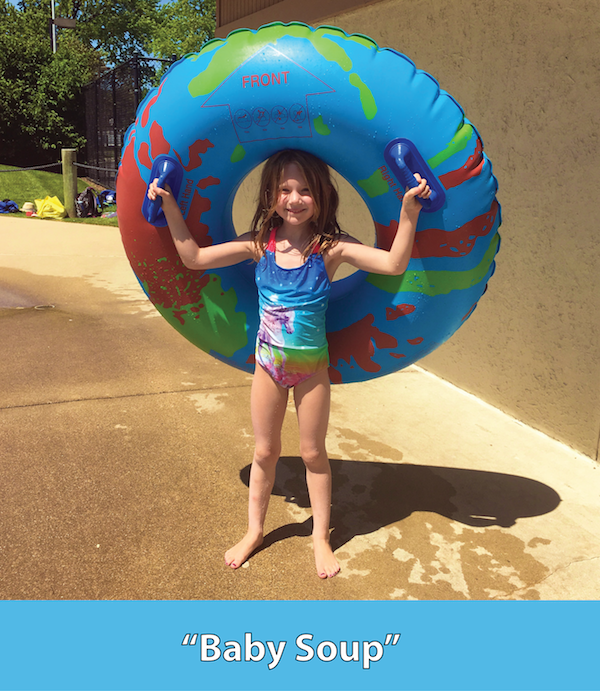 Oooooh looooook, it's a…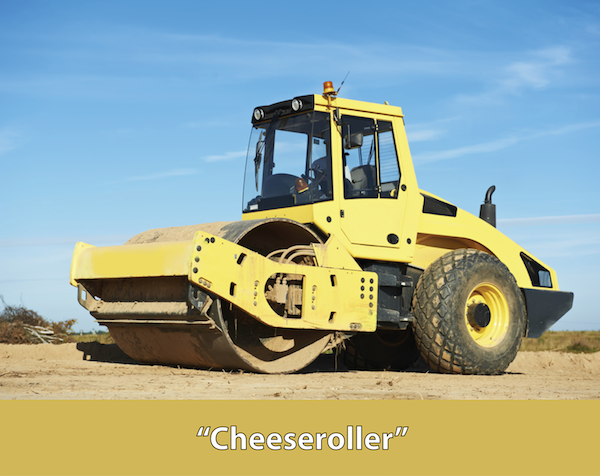 Mama, don't forget to put on your…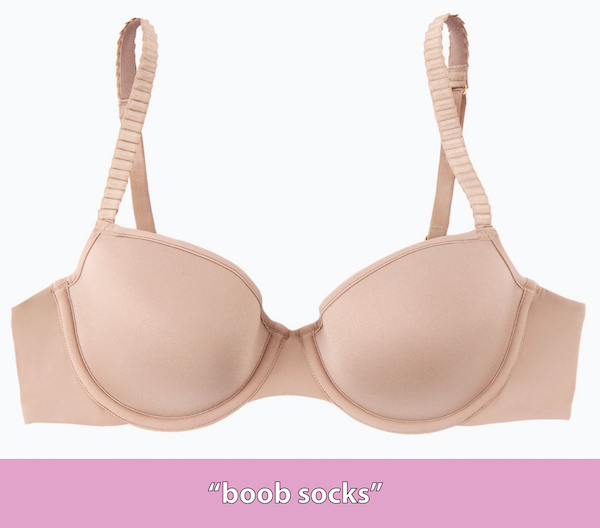 Who's everyone's favorite Thomas the Train character? It's…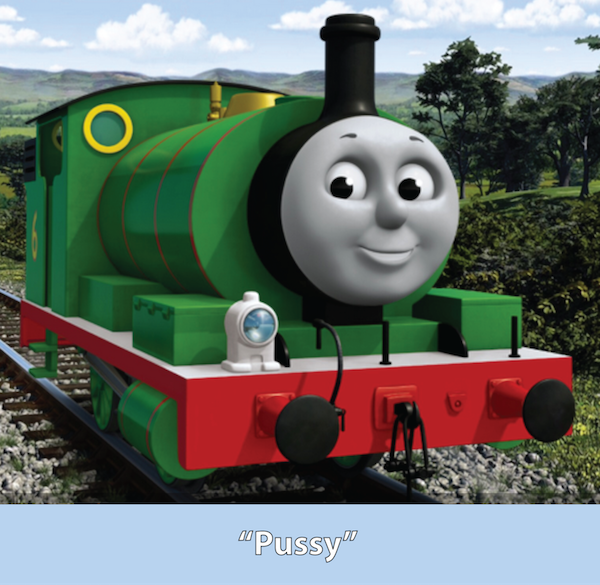 A great segue to everyone's favorite ladies' man
Here comes Han Solo in the…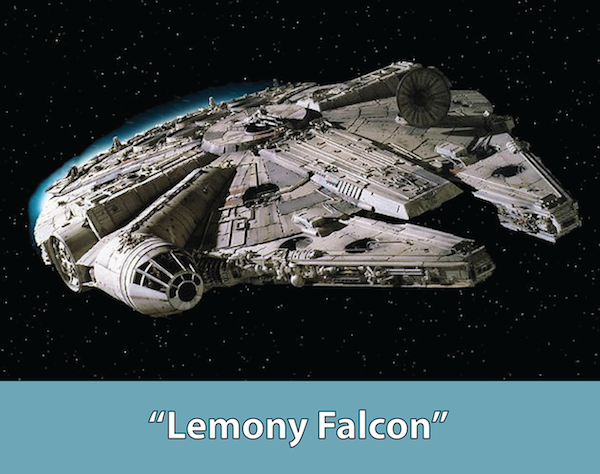 with his friend…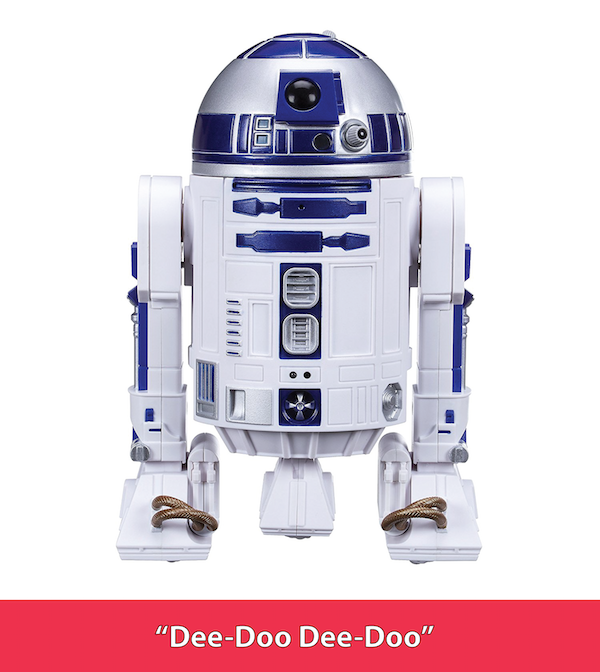 Just what exactly do you cook in the…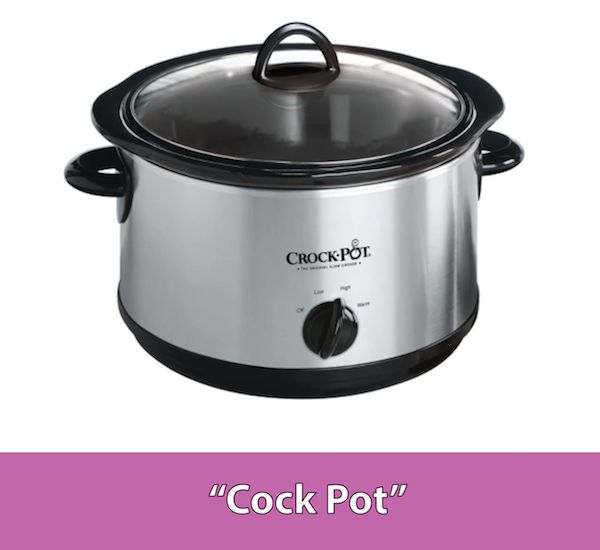 If you feel bad for eating the whole entire funnel cake, just go back to…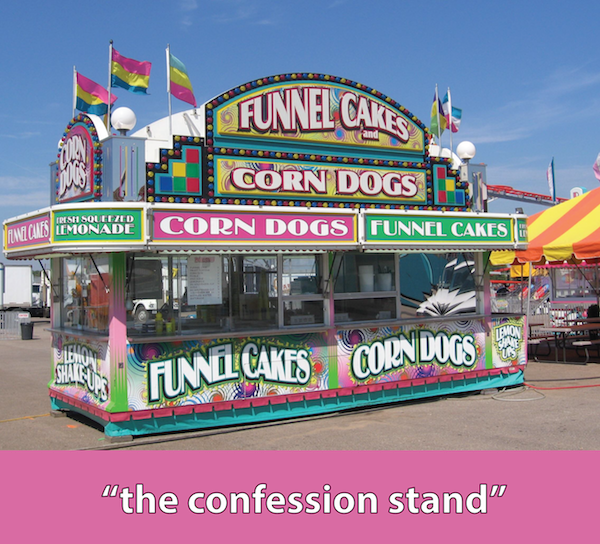 They're full of preservatives and all sorts of other naughty things, so maybe that's why Little Timmy calls them…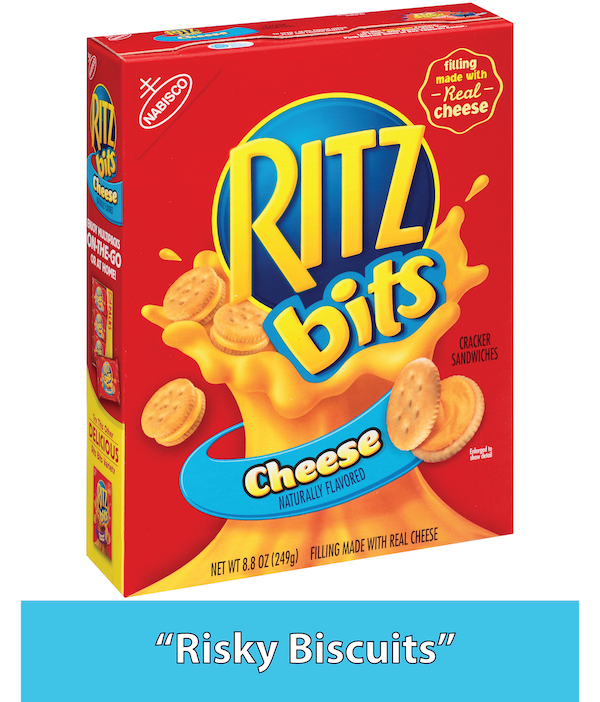 Awwww, I love when kids mess up the names of their favorite aminals: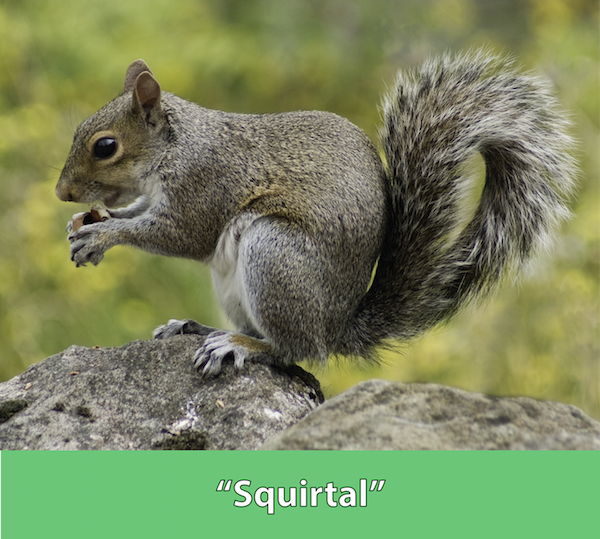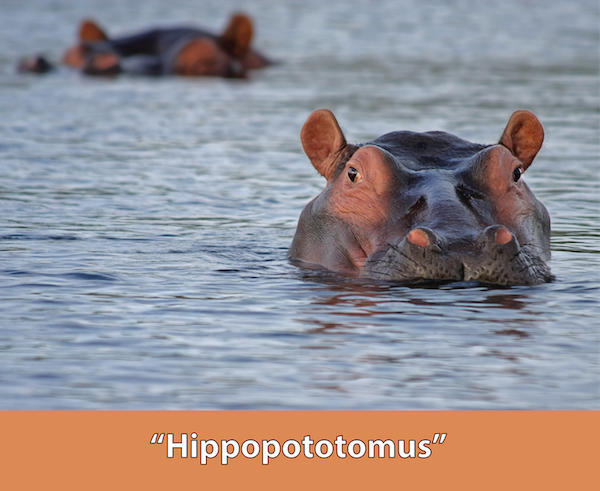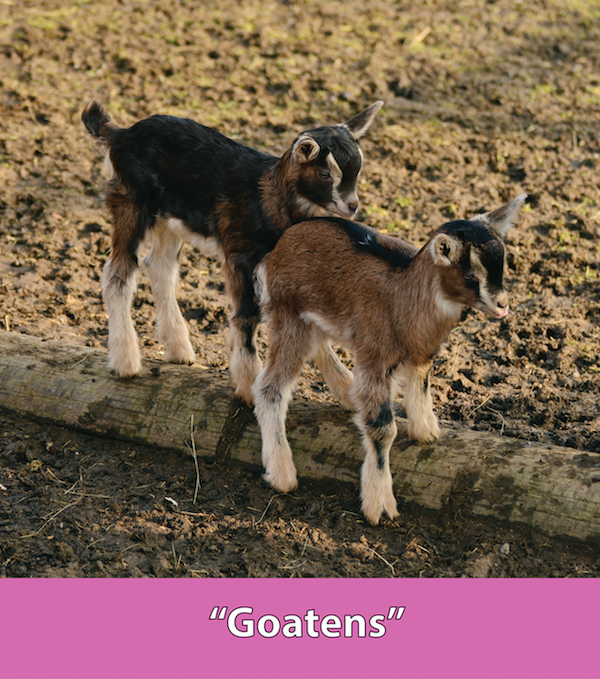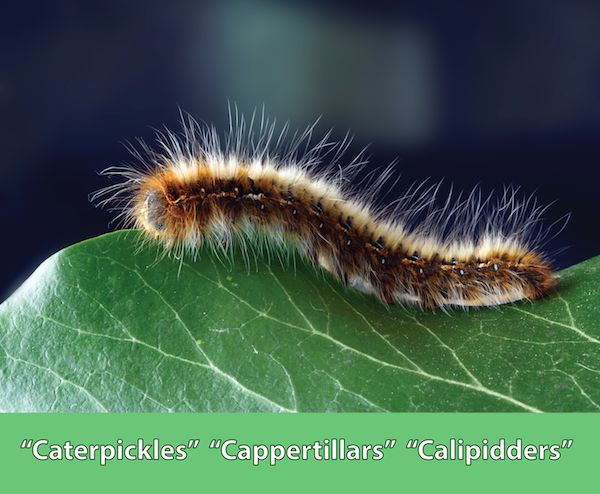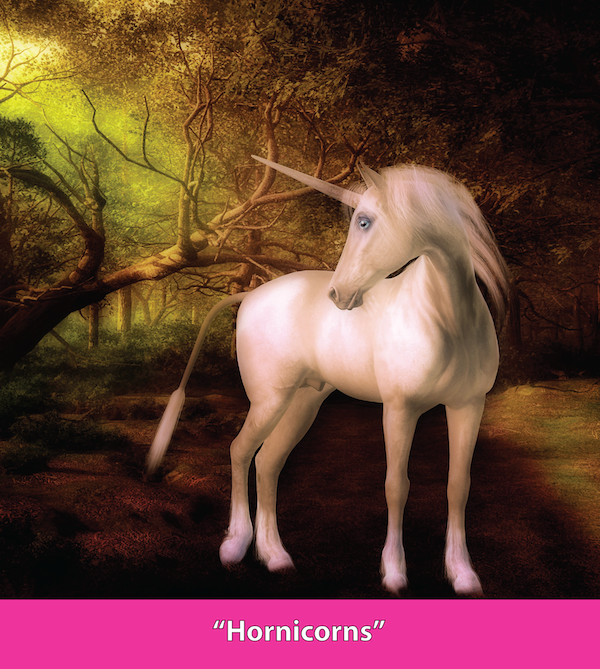 I'm surprised they aren't overpopulating the earth with that name.
But let's get back to some G-Rated stuff. Mommy, I want to watch…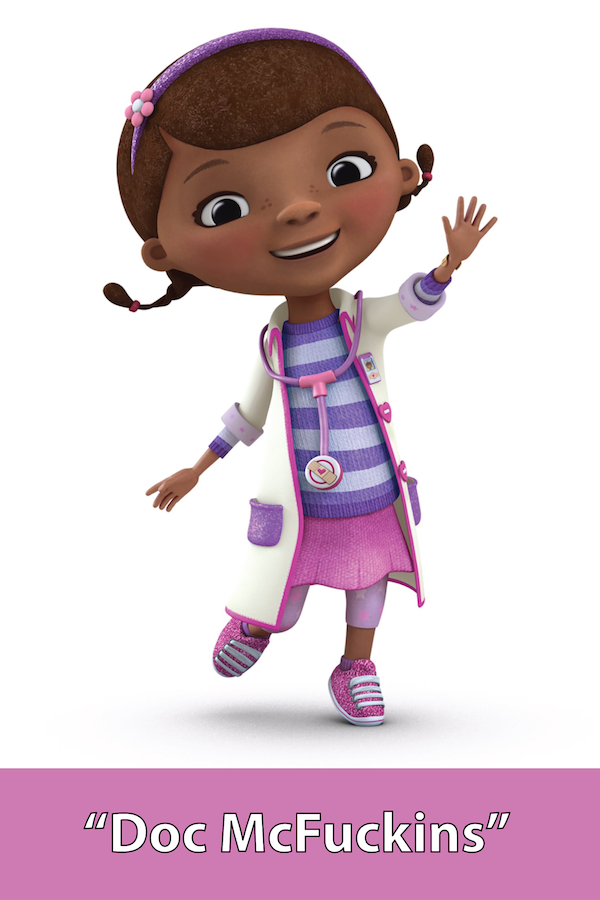 She only looks cute and innocent.
And I seriously believe this word needs to be in the dictionary because it totally makes sense…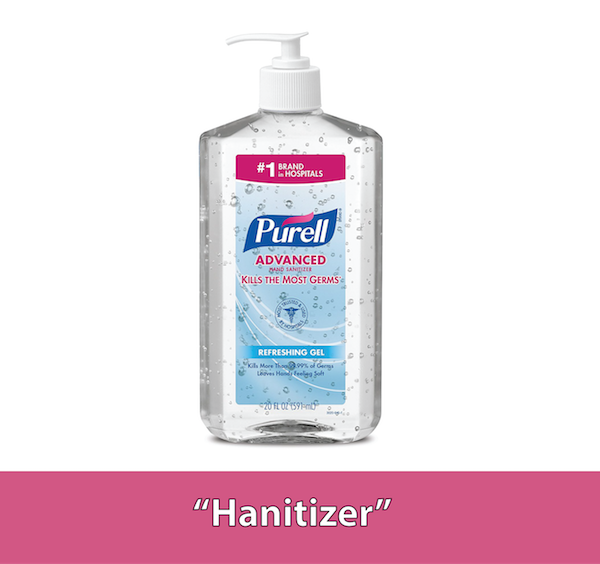 Last but not least, if you stub your toe and accidentally blurt out a curse word, better get some…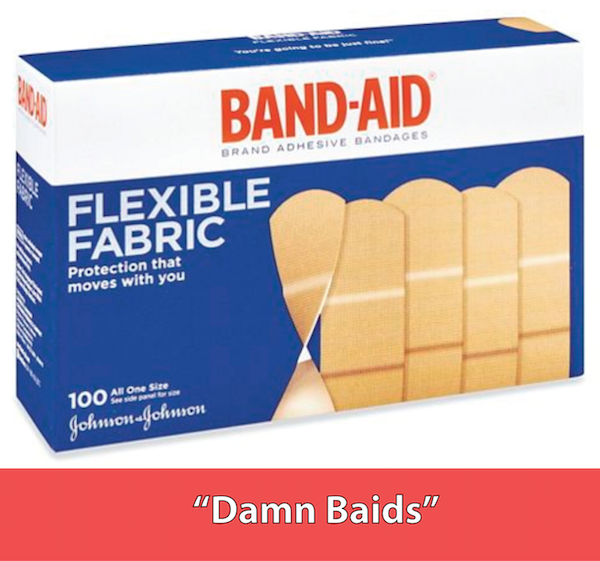 What hilarious words and phrases did your kids say?! Leave them in the comments and if I get enough hilarious ones, I'll share my favorite ones in another post!!
If you liked this, please don't forget to like and share it. Thank you!! And if you're the kinda person who likes to laugh, my book is on sale right now for $1.99. Holy crap that's cheap! Click here to get it.