Luke Perry died and a bit of my childhood went with him
February 21, 1991
My alarm clock goes off for the third time and this time I don't push snooze. I open my eyes and I'm staring at a poster of The Cure straight above me. My entire room is literally covered in posters wall-to-wall because my mom lets me put thumbtacks anywhere I want. The Cure, Madonna, Star Wars, 90210, Pretty in Pink, Guns N Roses, The Little Mermaid, etc etc etc.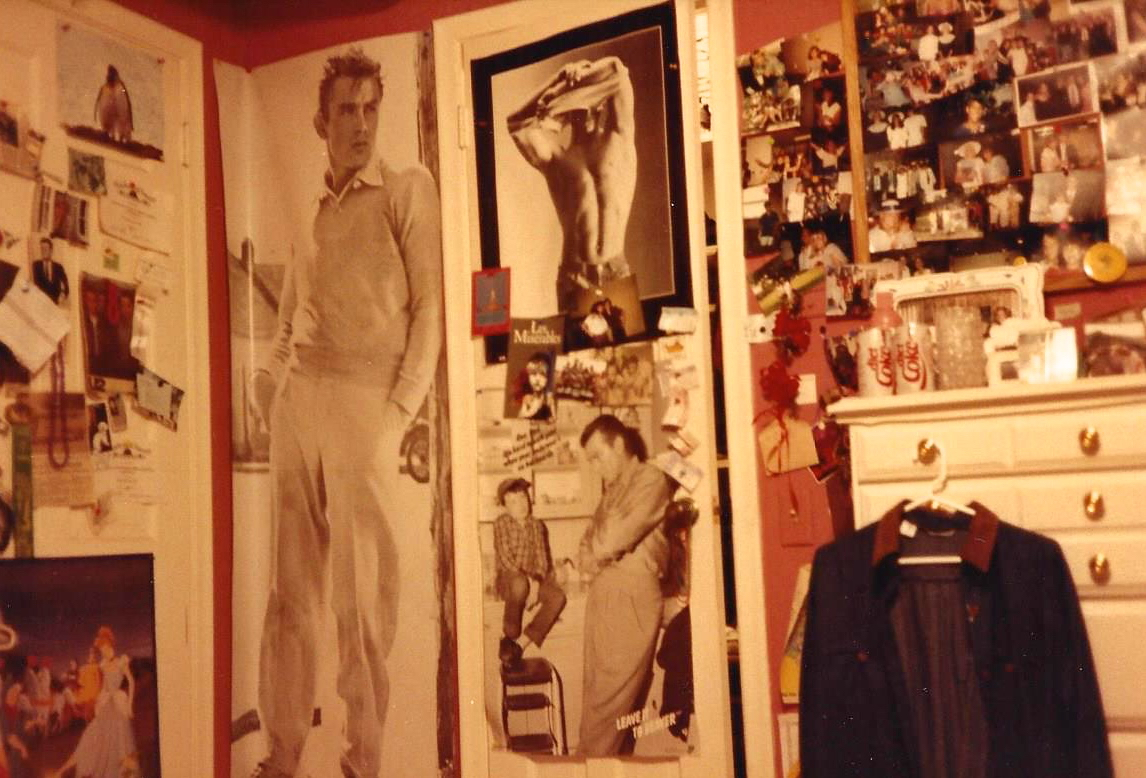 I roll out of my flowery white daybed that I BEGGED for on my last birthday, and I step on my trundle bed that's still out from the sleepovers I had that weekend. My covers are white eyelet because I imagine that's the kind of bedding Molly Ringwald would have.
I put on my baggy jeans and then I spend at least five minutes folding and rolling the bottoms of them so they're perfectly tapered and I can wear baggy socks over them. The socks are the exact same color as my baggy shirt because I fell into The Gap and bought them as a set where they pretty much only sell sweat suits and matching socks, and Banana Republic is where you go when you want something khaki, and everyone has the same Benetton shirt in one of two colors.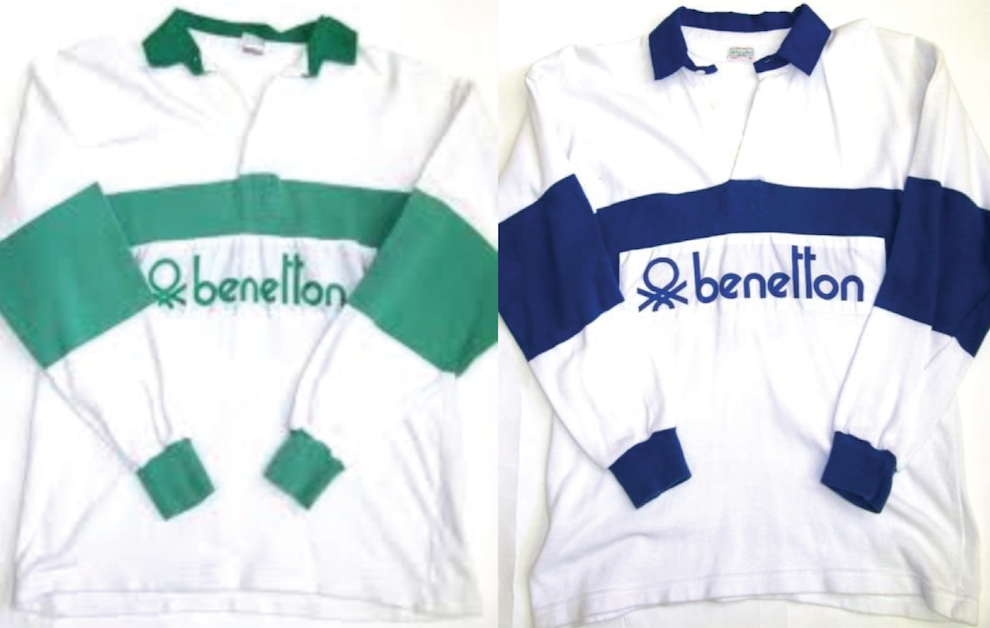 Mine is blue. Side note, holy smokes are the Benetton ads cool because they show people of different races standing next to each other. So risqué!
I put on my keds that I've decorated with paint pens and then I go into the bathroom where I quickly heat my curling iron so I can give my bangs a little curl, but not too much. I mean it's 1991, NOT 1989.
And that's when I remember. Awesome, it's Thursday!!!! This means two things. A. I get to buy nachos at the snack bar for lunch, and B. 90210 is on tonight!!! I can't wait to see if Brenda and Dylan have sex. Oh my God is Luke Perry hot. He looks just like James Dean and he's sooo gorgeous and deep and a little poetic and I can just imagine him making me a romantic mix tape and giving it to me during first period at school and then we can sit in his car together at lunchtime and listen to it. Brenda is sooooo lucky.
I'll definitely ask my dad to record 90210 on the VCR so my friends and I can watch it again tomorrow when everyone comes to my house for lunch because we're seniors and we get to leave campus for lunch on Fridays. My friend Jennifer can drive us in the mustang convertible she got for her birthday and she has a stack of scrunchies on her stick shift so we can put our hair up and ride with the top down even though it's cold out.
But that's tomorrow. Today is the first day I'll watch 90210 this week, and as soon as it's over I'll run to my room and call Misty from my swatch phone that's clear and lights up when it rings. And we'll use 3-way calling to call Rachel and she'll use her 3-way to call Becky and Becky will use her 3-way to call Robyn and so on and so on and then as soon as we have a ridiculous number of people on the call and the first person can barely even hear the last person, we'll talk allllllll about everything that happened on 90210 that night and how perfect Dylan McKay is. And at some point one of the girls will say she thinks Brandon is cute and all the other girls will be like noooo wayyyyy, EVERYONE knows that Dylan is the best.
March 4, 2019
Luke Perry has died. I'm sad. Sadder than I should be because it's been decades since I had a crush on him. Decades since a poster of him hung in my room. Decades since I had my dad set the VCR so I could watch him twice a week, sometimes even more. Hmmm, maybe I'll put up a little post about it on Facebook and see if anyone else is feeling the same way. So I do. And I find out that I'm not the only one who lost Luke Perry yesterday. We all did. R.I.P. Luke Perry. Saying goodbye to Dylan McKay was hard enough, but saying goodbye to Luke Perry takes it to a whole new level. 
If you liked this, please don't forget to like and share it. Thank you!!