The 2019 Most Awesome KICKASS Holiday Gift Guide EVER
The holidays are a time for miracles. Jesus was born, the oil lasted 8 days, and OMG, for the first time ever I did NOT procrastinate this year and I put together the most awesome KICKASS holiday gift guide. This is a miracle, people. Seriously, if you can't find something for everyone on your list here, I'll be a monkey's uncle. Every picture is clickable and will take you straight to a link where you can check it out (P.S. I'm an Amazon Associate. As an Amazon Associate I earn from qualifying purchases.). Anyways, Happy Shopping!!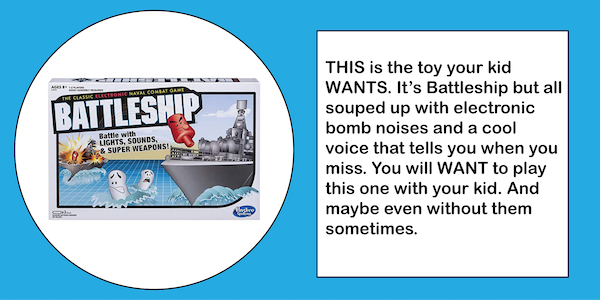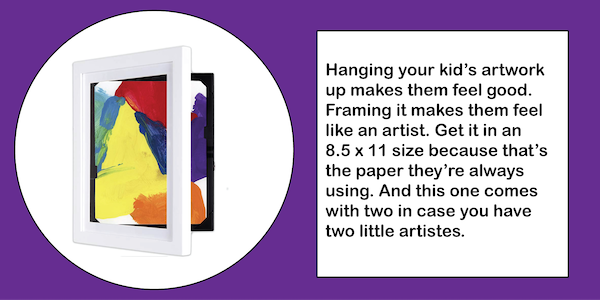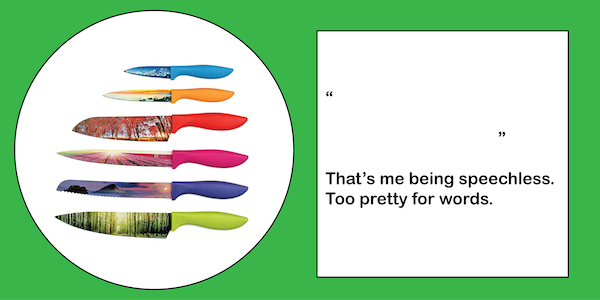 If you liked this, please don't forget to like and share it!! Thanks! And I'd love to hear what you're giving people this year, so leave your gift ideas in the comments!