The 2019 SECOND Most Awesome KICKASS Holiday Gift Guide EVER
What do you do when you have too much to go into one gift guide? You have TWO gift guides!!!! Yup, MORE GIFTS!!!! And lots of them are on sale today so happy shopping. Literally! P.S. I am an Amazon Affiliate so I can earn a little dough when you click on my links, so thank you!!!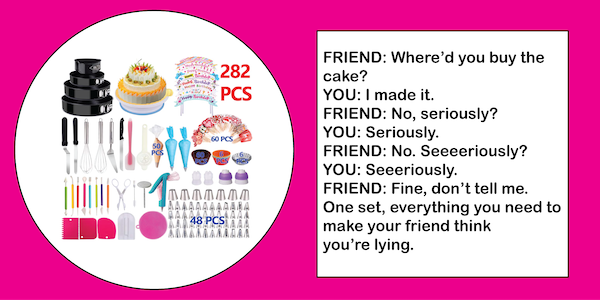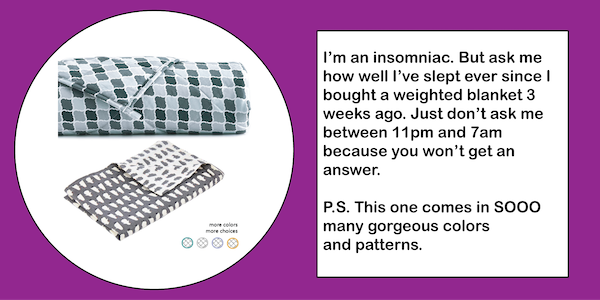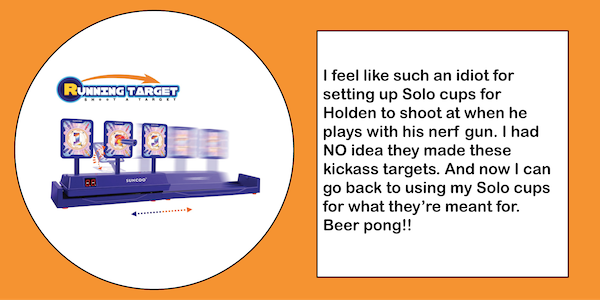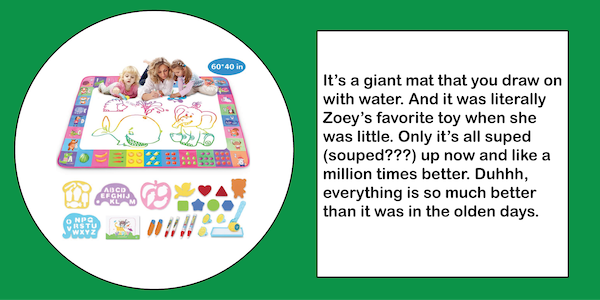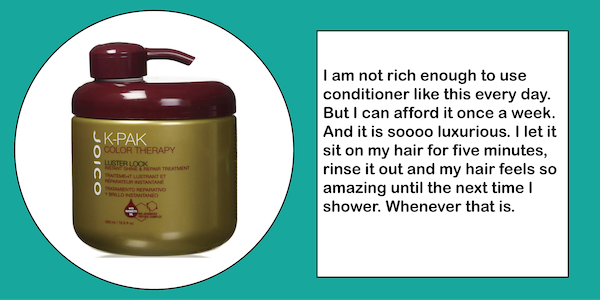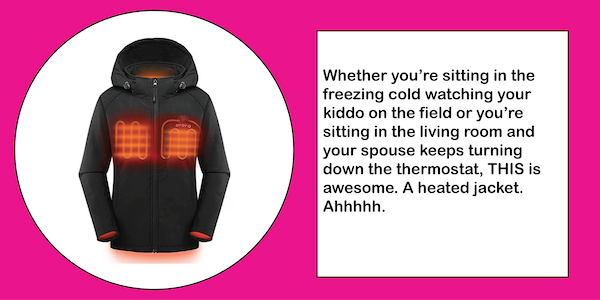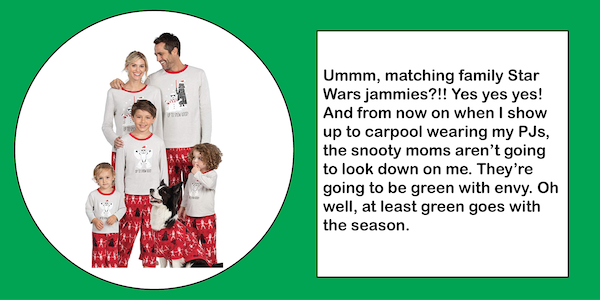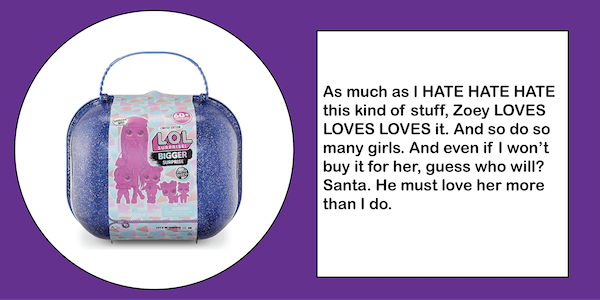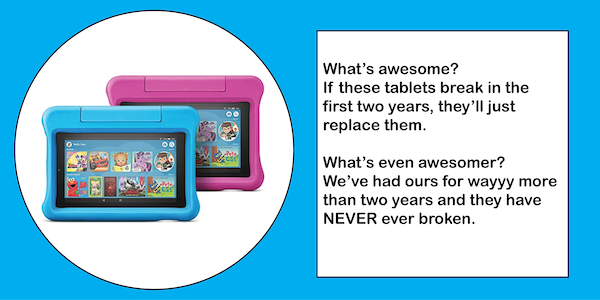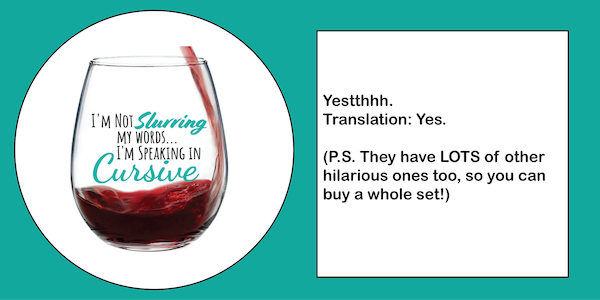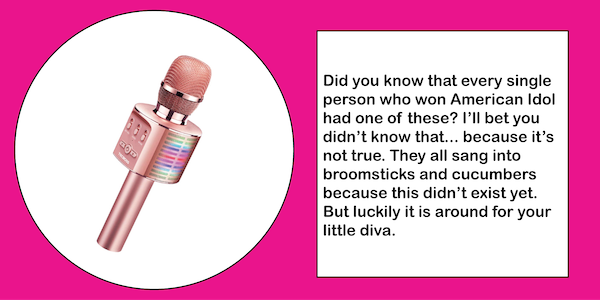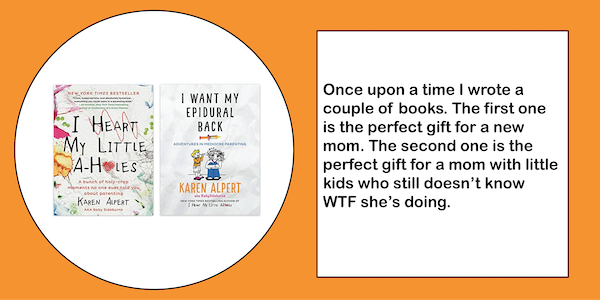 If you liked this, please don't forget to like and share it. Thank you!!!!
And just in case you didn't see my 2019 First Most Awesome Holiday Gift Guide Ever, here it is again!!!